Castlemartyr Resort Wedding Photographs…
In my opinion, Castlemartyr Spa and Golf Resort in East Cork is one of the finest hotels in Ireland for wedding photography. The huge bedrooms and suites are beautifully furnished and decorated, which makes the bridal preparation photography really easy and the interior public areas and the bar make great backdrops for elegant shots. You never know who you will bump into there, one of my photographs colleagues was photographing his couple outside the hotel when President Bill Clinton wandered by! Naturally, he stepped in for a photo with the delighted bride and groom.
The main gardens are laid out in a formal Italian style with a classical fountain in the middle, but there are lots of other fantastic outdoor areas such as a wild garden, a ruined castle, a lake and some friendly horses in the field beside the riverside walk. The entrance to the hotel is impressive in daylight, but at night, with the lights twinkling in the windows, it is a magical backdrop. They even have a cool golf buggy for whizzing you around.
There are some nice churches located nearby for wedding ceremonies, the best of which, in photography terms, is Mogeely. It is beautiful church, the interior is a true gem dropped into the Irish countryside and it is only 10 minutes drive from Castlemartyr.
The main function room is also huge, which is handy, as the band can set easily after the wedding dinner and speeches are finished and the dancing can begin without too much of a delay.
Here is a selection of photographs I took at various weddings at Castlemartyr Spa and Golf Resort at different times of the year. If you are planning on having your wedding there I would love to have a chat with you about your photography and explain the various options and photo opportunities. I can recommend some excellent videographers as well.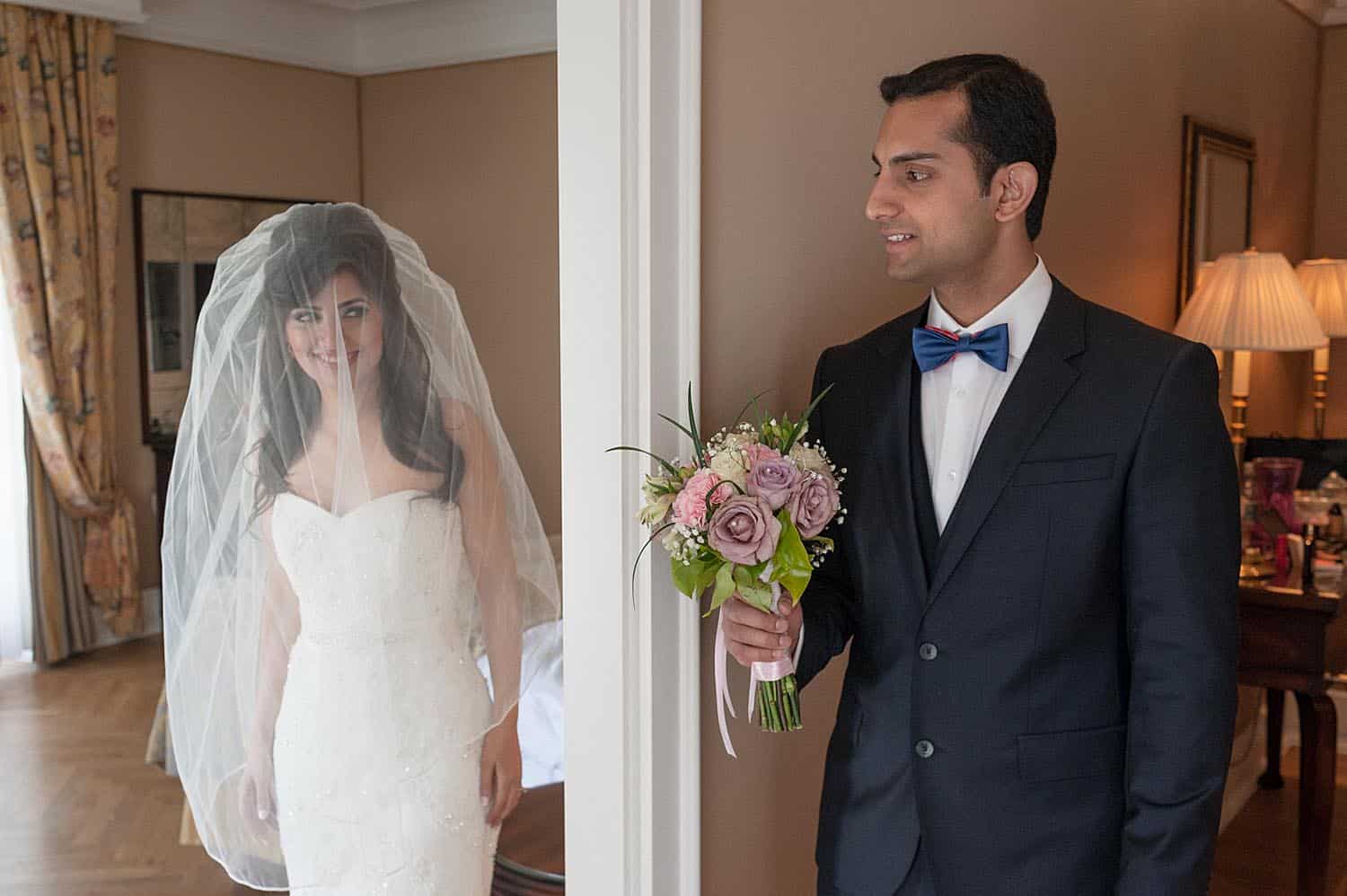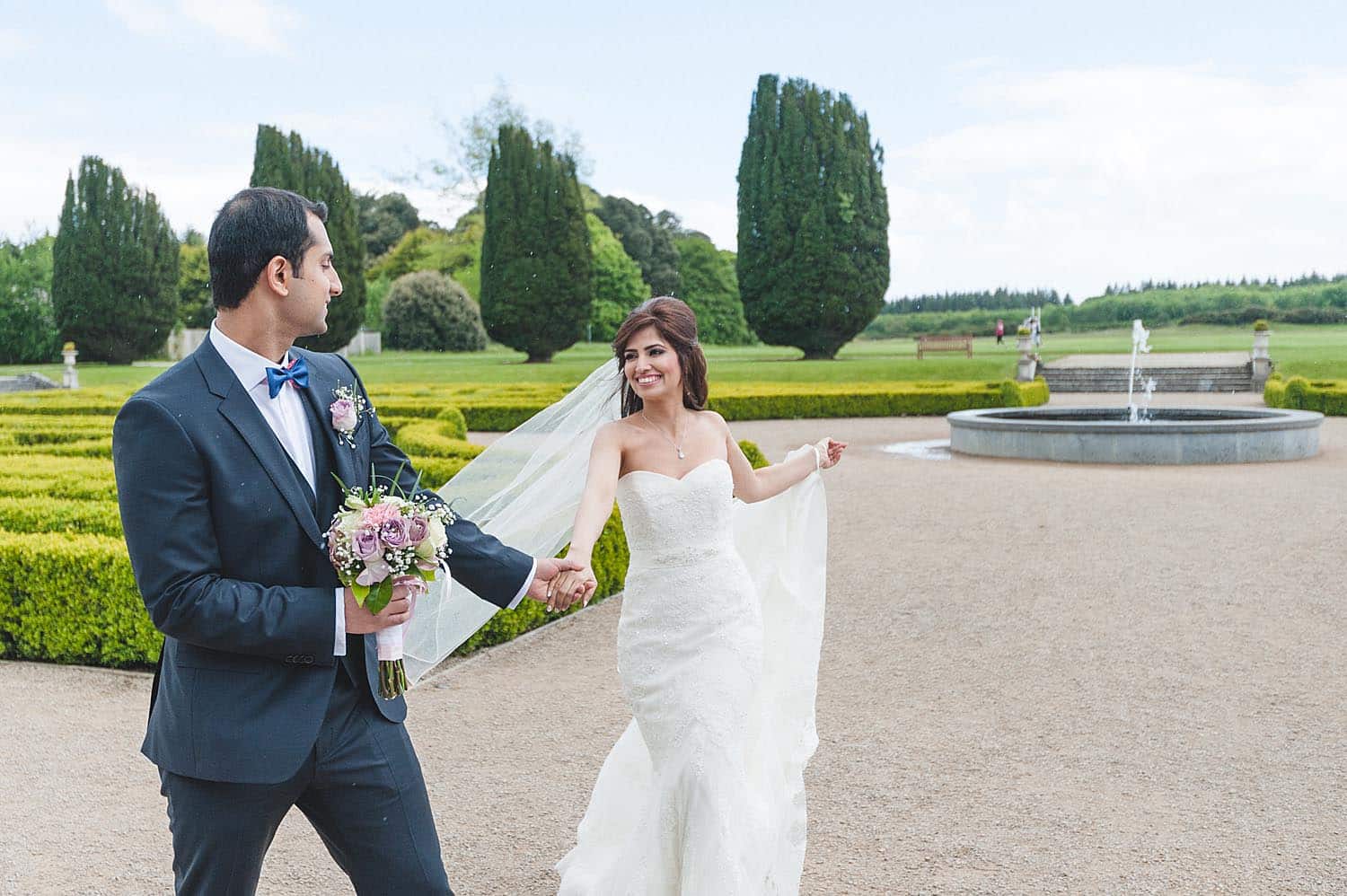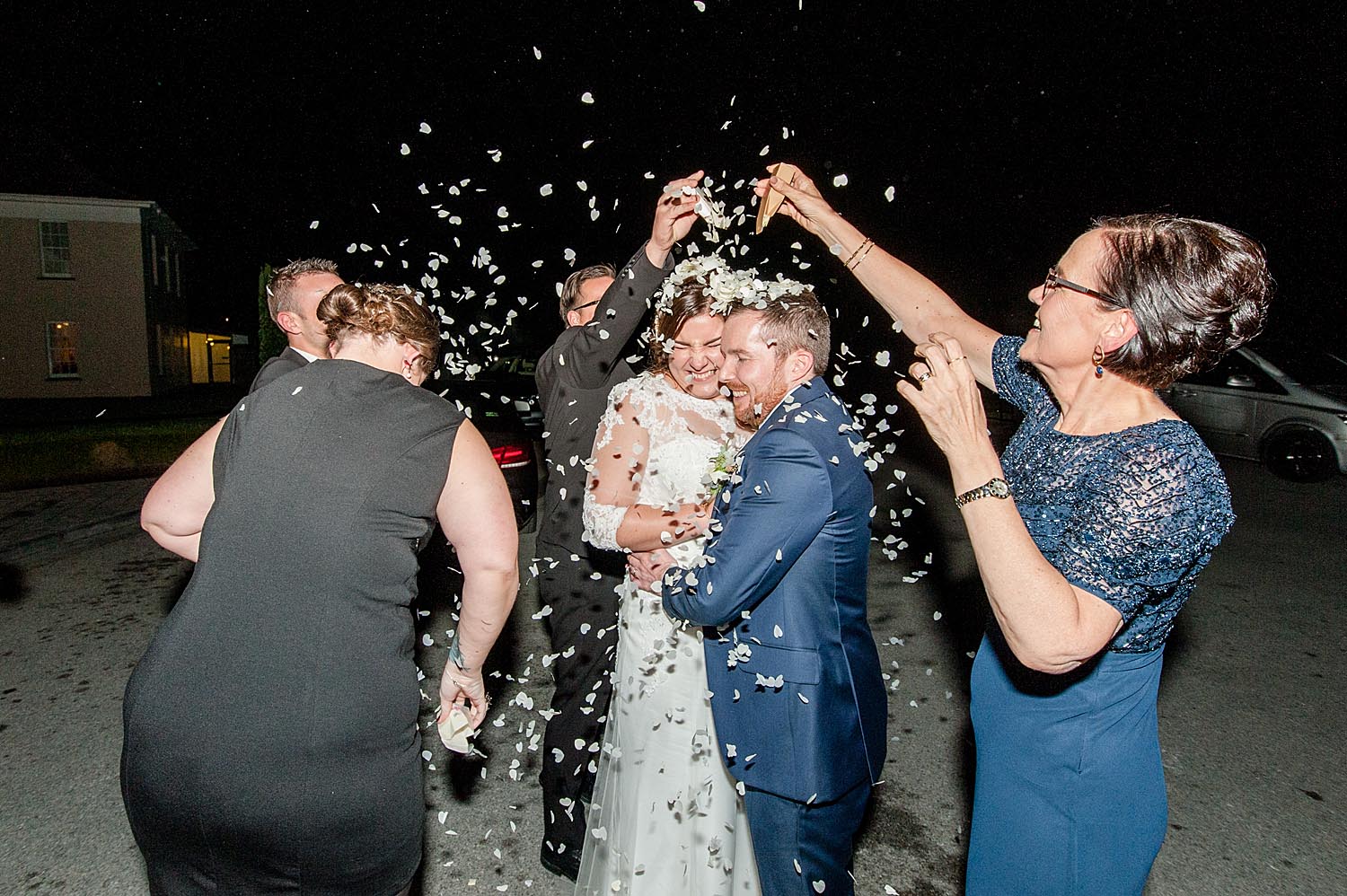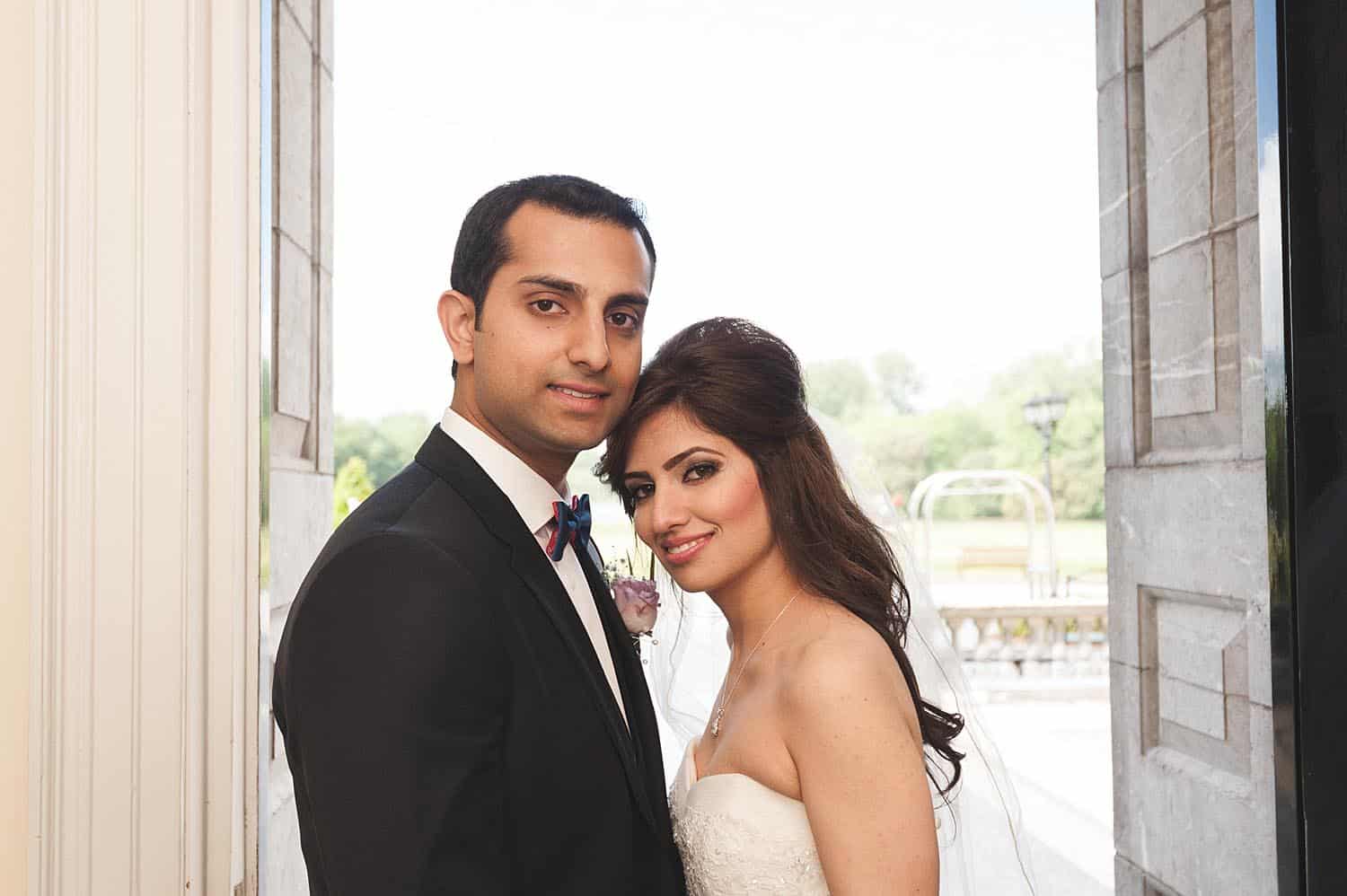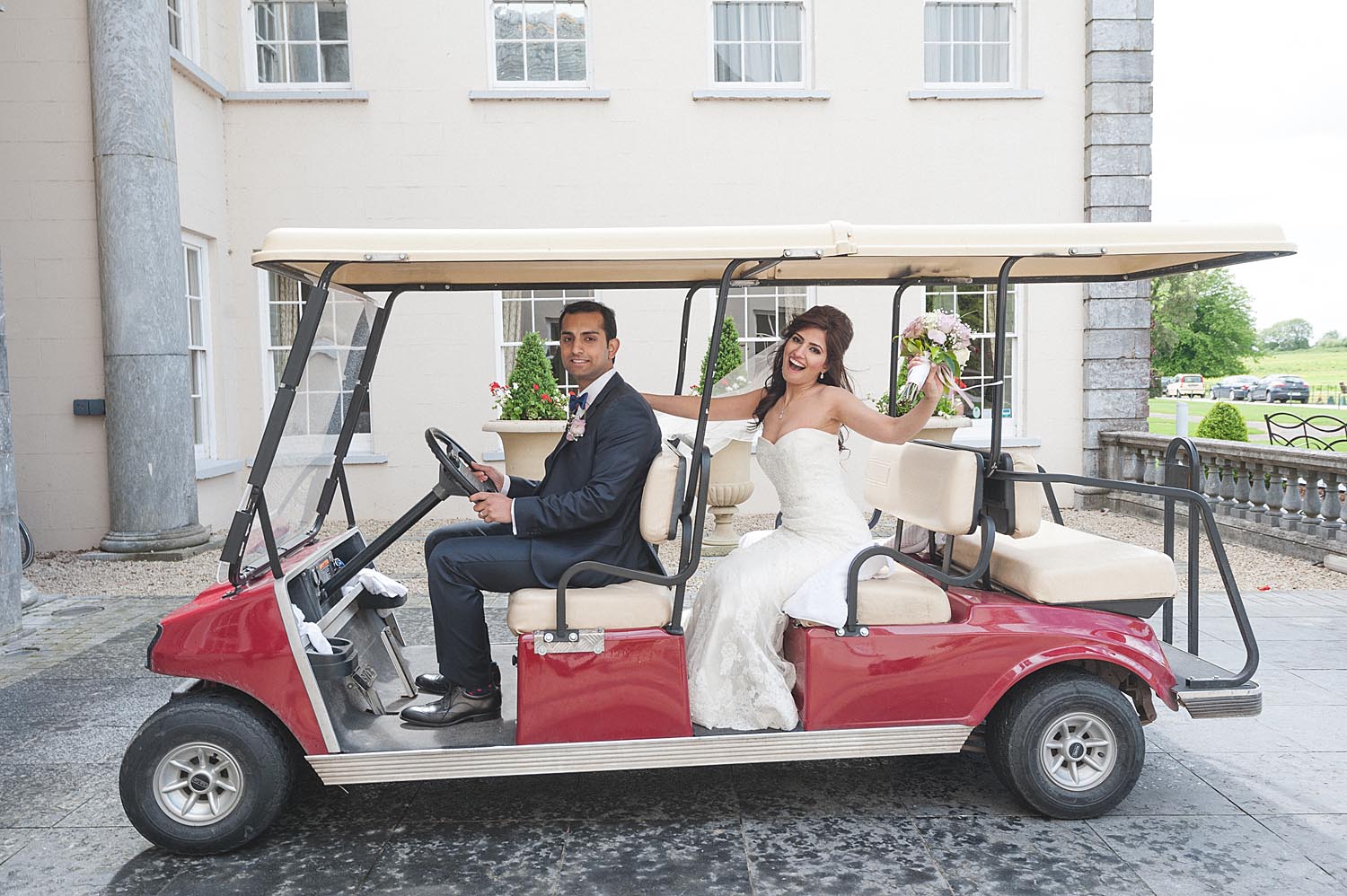 Castlemartyr Resort Wedding Photographs