I was delighted when Zainab and Mahfar asked me to photograph their wedding at the Castlemartyr Resort, not only are they a fantastic couple to work with, but Castlemartyr is one of the best wedding venues in Ireland.
Here is what Zainab posted on my Facebook page the day after their wedding…
Myself, my husband and Castlemartyr resort's staff thought you are one of the best photographer we have ever seen ! You were a wedding planner and a photographer. You are very creative and you put so much time and energy into your work ! You made us feel we were a special bride and groom. Thank you so so much.
We started off the photography in the presidential suite and worked our way through the hotel and grounds before the guests arrived for the drinks reception at 4pm.
Omg !!! 
Those pics are unreal ! I'm so so happy with them.
Thank you so much for all the hard work. 
I am absolutely delighted that I had u in my wedding. We felt very comfortable with you. You were our photographer, wedding planner and someone who kept us going with his encouragement. 
Thank you so much again for all the hard work 
Zainab.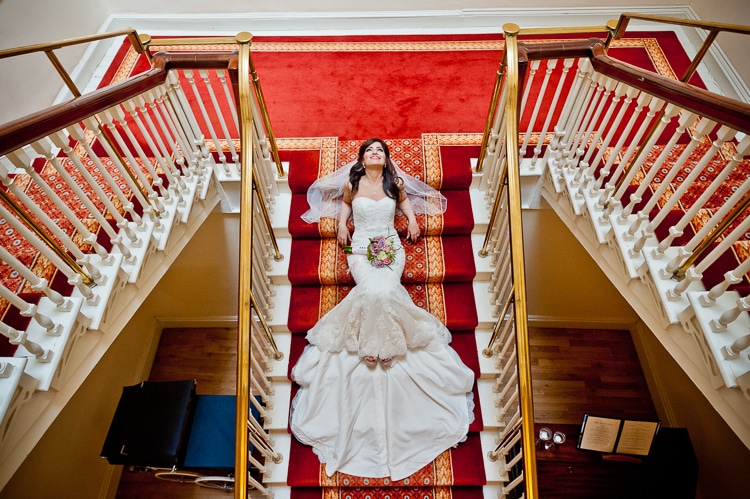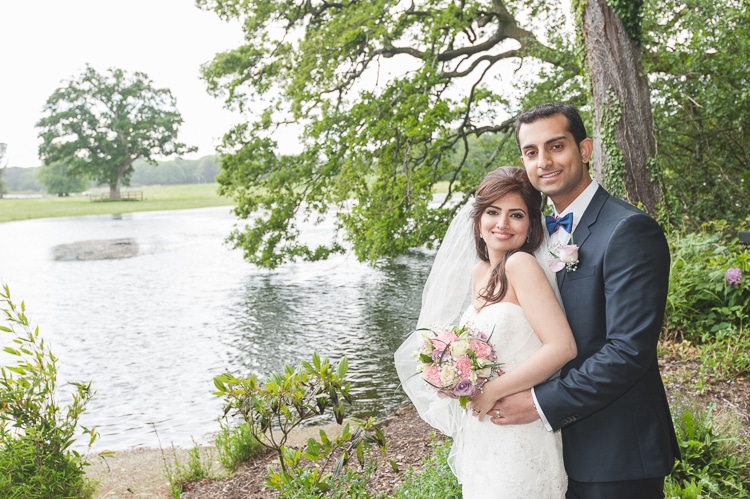 Zainab and Mahfar made a grand entrance down the main staircase and we took the family portraits and a group shot in the formal gardens behind the hotel.
At 6pm the guests gathered in the dining room for the traditional Persian Wedding Ceremony, which included the exchange of gifts and food as well as rings.
When the ceremony was completed we had dinner, which was followed by one of the many highlights of the day, a traditional Persian Wedding Knife Dance. The Irish guests danced just as enthusiastically as Zainab and Mahfar's relatives and much hilarity ensued.
Finally, Zainab changed into a beautiful Indian wedding dress for the cutting of the cake.
Hi Dermot,
We are delighted that we had you as our photographer yesterday, you were absolutely brilliant. These pics are amazing and we are really looking forward to seeing the rest. Our friends and family were also amazed at how you handled everything. Will talk to you again soon! Take care!
Mahfar