Dearbháile and Evandro came all the way from Faro in Portugal to get married at St. Finbarr's Oratory at Gougane Barra in Cork, and typically, the heavens opened and it rained all day!
Despite this weather related setback, their wedding day went beautifully and we managed to create some great photographs in the Castle Hotel in Macroom and around grounds of Gougane Barra, with a couple of handy umbrellas.
Here is what Dearbháile wrote to me when she saw her wedding slideshow…
"Oh my God, what to say!! We were in tears. We just keep watching the clip over and over again! Thank you SO SO SO much! You did an amazing job! Cant wait to see all of them!!  🙂
We still cant stop looking at the clip and the photos. I never thought you would have captured so many moments and expressions. You really are so talented!"
Getting ready at the Castle Hotel in Macroom 
St. Finbarr's Oratory in the rain
Handy Umbrellas!
An amazing location in any weather
We found some shelter under the trees by the lake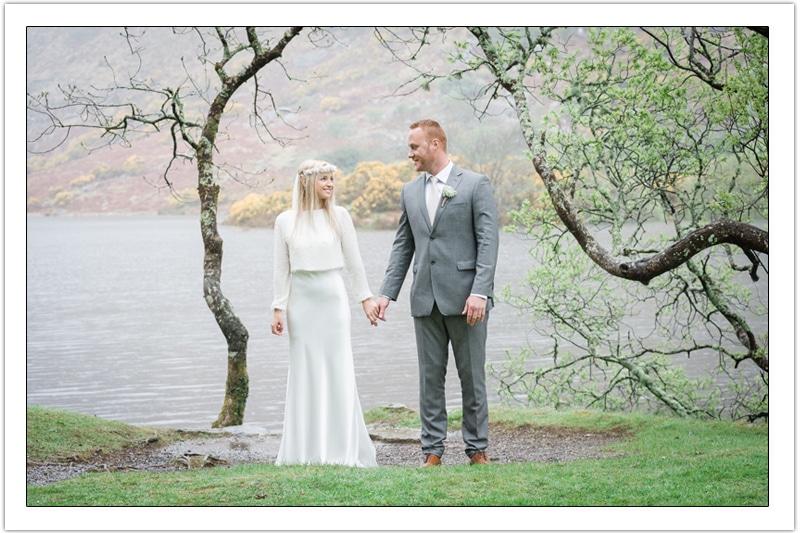 Wedding Photography By Dermot Sullivan